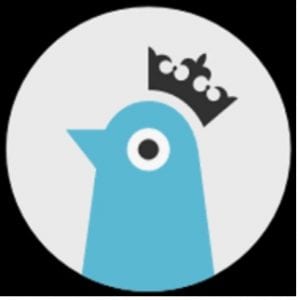 Storybird is a free website to help you practice your creative writing.  They have thousands of pictures to go with your writing. The easiest to start with is a Storybird Poem:
Go to storybird.com and create a free account
Choose a picture and "Use This Art" to create a "Poem"
Move some words onto the picture to make a little poem
"Publish" your poem
You can press the 
 button to get more word choices.
If you like your poem, please share it with us by emailing to community@faesl.org